Serengeti, Lake Manyara & Ngorongoro Crater: 6 days
The Serengeti National Park is most famous for its annual migration of over one and a half million white bearded wildebeests, more than 250,000 zebras and many crocodiles. Serengeti National Park is widely regarded as the best wildlife reserve in Africa due to its density of predators and prey. Lake Manyara National Park is wellknown for the flamingos that inhabit the lake. The Ngorongoro Crater is a large, unbroken and unflooded volcanic caldera. The crater was formed when a giant volcano exploded and collapsed on itself some two to three million years ago.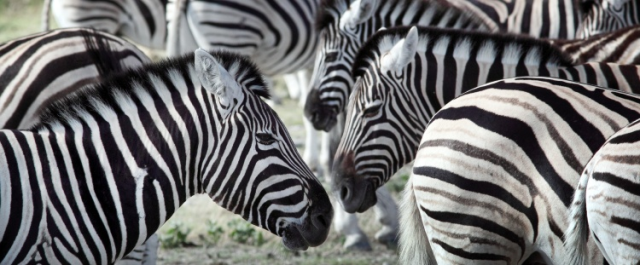 Day 1:
Kilimanjaro Airport, transfer via Arusha to Lake Manyara National Park. Enjoy an afternoon safari watching the famous tree-climbing lions and flamingoes on Lake Manyara.
Day 2:
Enjoy a game-viewing drive in the morning. Drive to Serengeti National Park.
Day 3:
Enjoy a full day exploring the Serengeti National Park.
Day 4:
Drive to the world-famous Ngorongoro Crater via Olduvai Gorge to visit archaeological findings, where traces of pre-historic man dating back to 3.5 million years ago have been discovered.
Day 5:
Enjoy a full day exploring the Ngorongoro Crater.
Day 6:
Via Arusha in to Kilimanjaro Airport, end.